Whether you are in need of some basic garage door repair in your new home, or you are thinking about installing new garage door springs in Duarte, it's helpful to first examine all of your options. The two main types of garage door springs on the market today are torsion and extension springs. Torsion springs are mounted on the header above the garage door, while extension springs are attached to either side of the garage door tracks. They both have advantages and disadvantages, so it's best to discuss these options with a qualified garage door technician.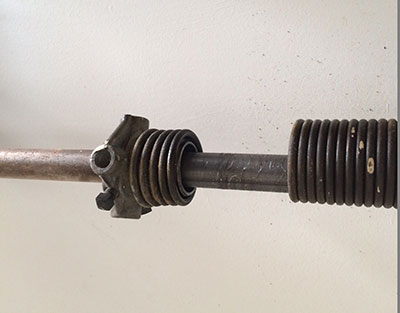 The prominence of our professionals is seen through their work. We are committed and have perfect knowledge of all garage doors and modern electric operators. Our services are performed with diligence and cover everyone's needs with speed. When there is urgency, we provide same day service and make sure the system is checked thoroughly and the problem is solved. We offer great repair services including the meticulous maintenance of the system and the replacement of damaged garage door parts. We install all doors and replace all panels, take extra good care of the opener and are available for your questions.
There are numerous ways that garage door springs in Duarte can break down or snap inside of the garage door system. Some of the repairs that you might need professional assistance with include the following:
Broken spring replacement
Torsion spring repair
Extension springs repair
Spring repair and maintenance
Fix garage door spring
Replace torsion spring
The first step towards achieving any of these services is to call for a professional contractor to come and inspect your property. It's difficult for most homeowners to determine what is wrong on their own, so an expert eye can work wonders.
The benefits of torsion springs include the fact that they are wound springs
so they don't stretch like extension springs do. This means they are a safer choice for homeowners, and can provide balanced tension on the garage door. On the other hand, extension springs can be ideal for single stall garage doors, due to their size and the way that they provide tension on either side. They can expand and contract along with the door. When choosing the best garage door springs in Duarte, be sure to take all these factors into consideration.